Two brand new TrailBlazers added to the team!
At the TrailBlazers Day on September 22 we were pleased to welcome Inmar Los as a new team member. Inmar starts November 1 and she will join Ruud and Wiro in TrailBlazers related matters, such as finance and human resources. Besides Inmar, we are also very happy with the arrival of Sam Dadfar. We secretly welcomed Sam already at the TrailBlazers day in August. He will start as a Java developer starting October 1.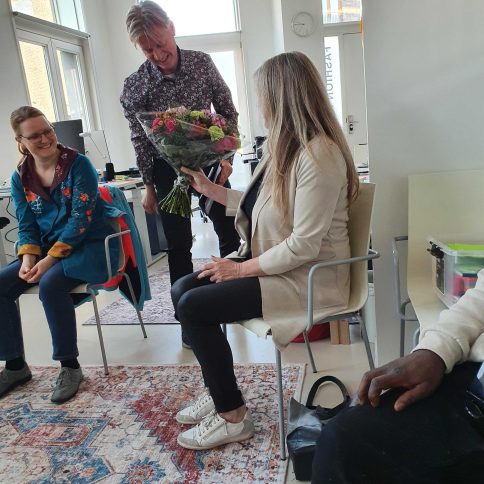 The very first TrailBlazers day in Weesp
Our new place in Weesp was well inaugurated during the monthly TrailBlazers day. Quarterly figures were shared, inspiring sessions were given and appointments were made. Our friends from the branding agency Schwung came by to present the 3 initiatives that came out of the impact session and there was a lot of catching up to do. A beautiful, sunny TrailBlazers day in a very nice place!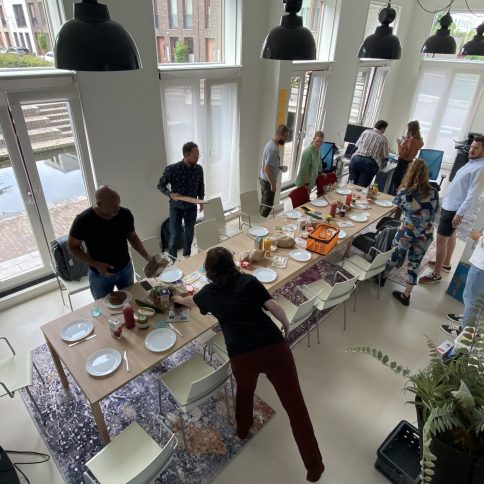 We have moved!
All of our stuff left the Almere office, the door of the office has been closed for good and the building in Weesp has been taken into use. We have really moved now! We informed our business relations of our new accommodation with a VIP (Very Important Package)…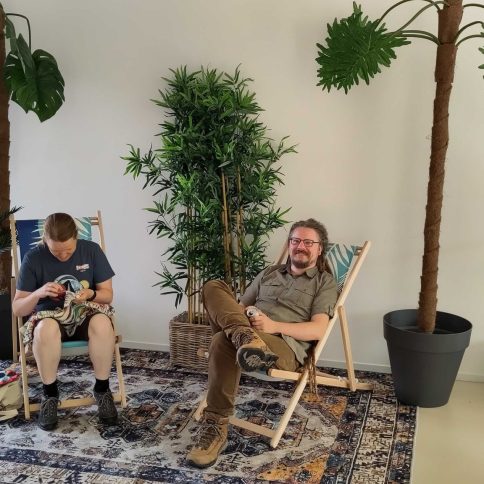 We received the key to our new office!
Yes indeed, we are moving! As of August 1, 2022, we will trade our office at the Wisselweg in Almere for a beautiful canal house in Weesp. This new place gives us more space to make a positive impact. Today Ruud Rol received the key with a big smile. A beautiful milestone for TrailBlazers!