A network of knowledge
.
A TrailBlazer gives you a great deal of knowledge. We are happy to share our knowledge with colleagues, team members, customers and the rest of the world. TrailBlazers work proactively, self-managing and agile. We can quickly adapt to a new situation. "We can talk about everything and many things are possible" is not only our company mantra, but also applies to how we collaborate with clients.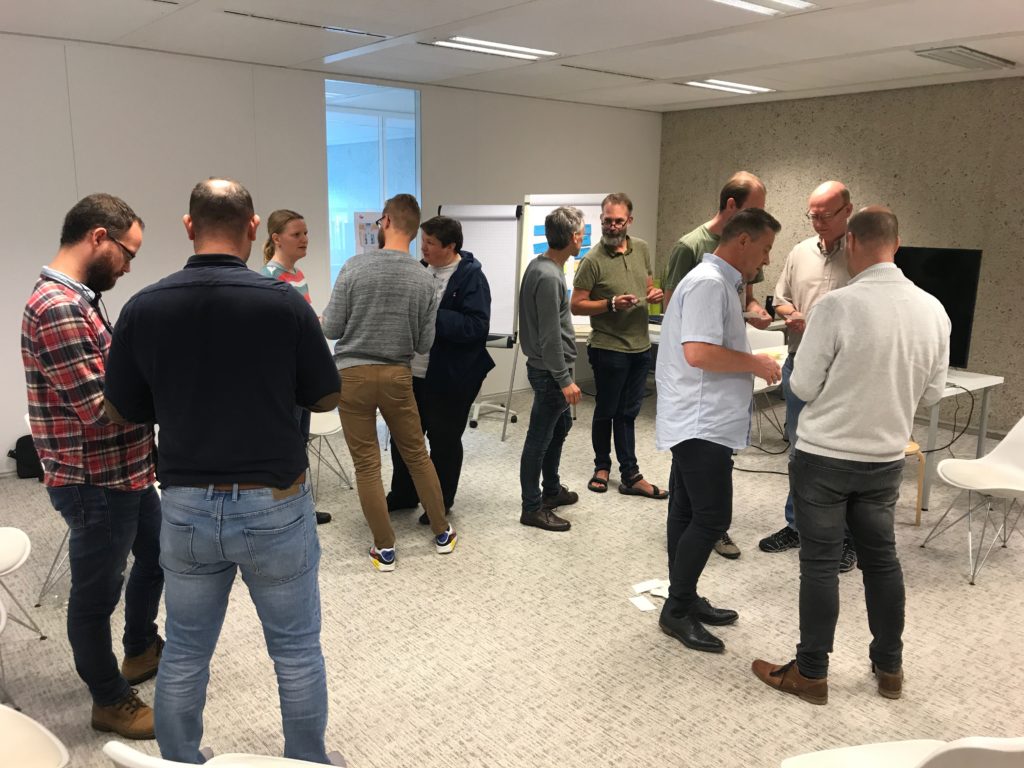 We help each other grow
.
If you're thinking: 'Damn, that sounds good!'. Well, that's because it is. But it's not for everyone. We are not going to sugarcoat it: our way of working has to suit you. TrailBlazers can take care of their own business and are therefore happy to do so. This does not mean that we cannot work well in a team, on the contrary. Helping each other grow, that's what makes us happy.
Sounds like something for you
?
Could the TrailBlazers way also be your way? Do you want to grow together, learn from each other and maybe even make the world a more beautiful place? Contact Wiro or Ruud to discover what we can do for each other!
Call: +31 85 200 78 72
E-mail: hello@trailblazers.nl
Or connect with us through LinkedIn.